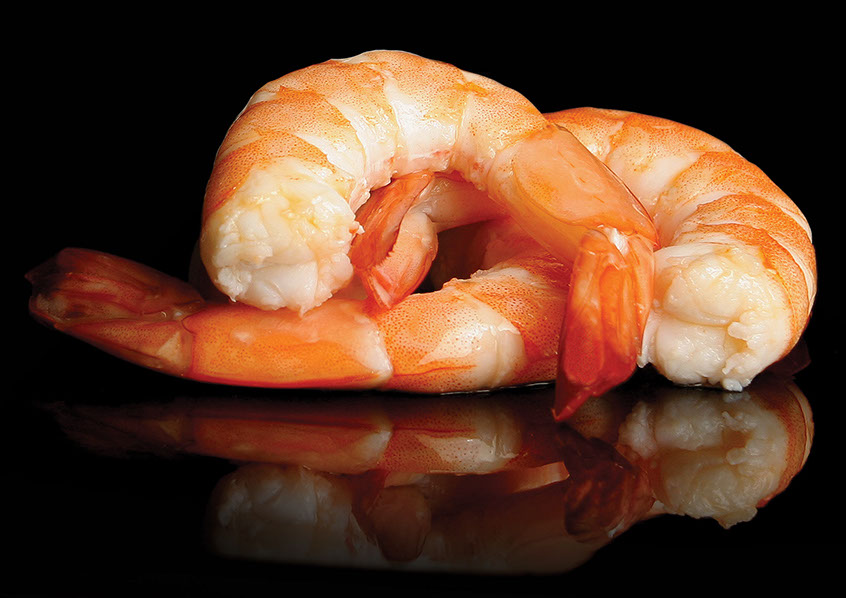 Fresh Farm-raised Shrimp for Consistent High Quality
All of our shrimp products are processed in Thailand using fresh and healthy farm-raised shrimp,
providing better tasting and better looking cooked products in a restaurant or at home.
We always focus on customization of shrimp products for Food Service, Restaurant Chains, Club Stores, and Supermarket Chains. Thus, when we talk about customization, we talk about different things to various buyers. For instance, a club chain may require customization in pack size, or special case quantity. A Food Service or Restaurant Chain may need seasoning or custom breaded coatings. Whatever "customization" means to you, we can help you to get exact shrimp products you wish for.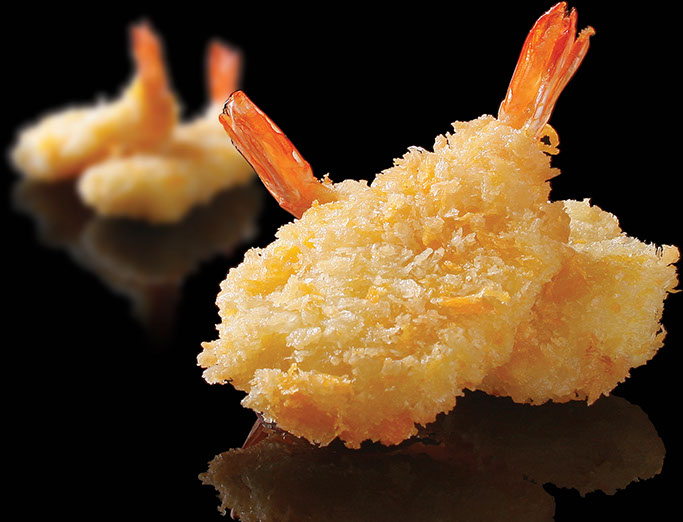 To ensure the quality and responsibility, every step is only in-house since we start the business.
In order to meet high quality standards, all of our customized shrimp is
hand-processed and prepared for the finest presentation as much as possible.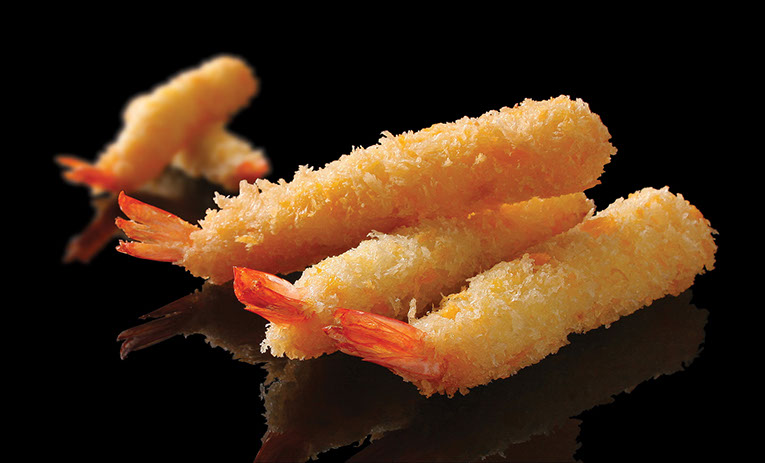 In addition to an extensive in-plant inspection,
We directs its Q.C department to inspect all products to meet our high quality standards.
This inspection covers raw material, plant processing, packing, finished counts, breading counts,
and microbiological test on all finished products prior to shipment.
GMP : Department of Fisheries of Thailand
HACCP : Department of Fisheries of Thailand
All of our plants are GMP, HACCP, BRC, BAP standards,
And the audit of Labor law and also social responsibility approved
for shipment to the USA, Japan, The European, and Austria market.

Our facility has a total area of 20,000 square meters, equipped with state of the art technology in our several production lines
(Raw, Cooked and Breaded), Cold warehouse and modern equipment for the cleaning, classification, freezing, cooking, packing and ice production.
The freezing capacity: Blast freezer 12,000 kgs/day, Contact freezer 14,000 kgs/day, and, two IQF Nitrogen freezers with capacity of 8,000 kgs/hr.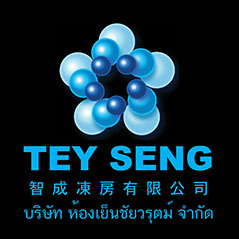 Established : 1982
Physical Location GPS :
Latitude : 13°36'13.08"N
Longitude : 100°20'25.45"E
Address : TEY SENG COLD STORAGE CO., LTD
58/1 Ekachai Rd., T.Bangnamjued, A.Muang Samutsakhon, Samutsakhon, Thailand. 74000
E-mail : tscl@teyseng.com
Phone : +66 34 494 102
Fax : +66 34 494 101
Copyright © 2017 TEYSENG. All rights reserved.